My name is Sergio, this is my personal site. Here I will add things which are significant for me, currently it is my son Anthony.
Here is he and me when he was less than one month: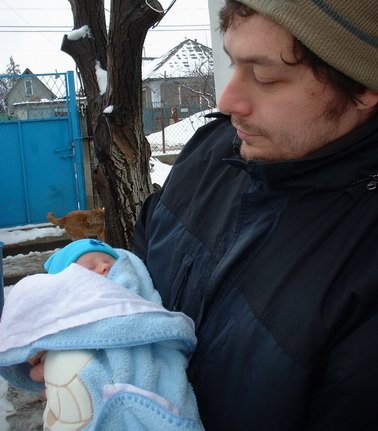 Mommy and Anthony, we're 2 months old: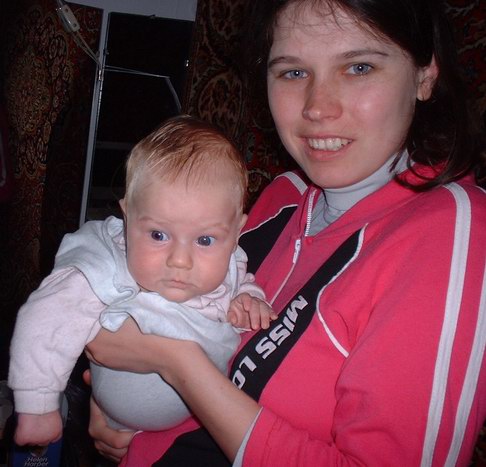 examining flowers, we're 7 months old: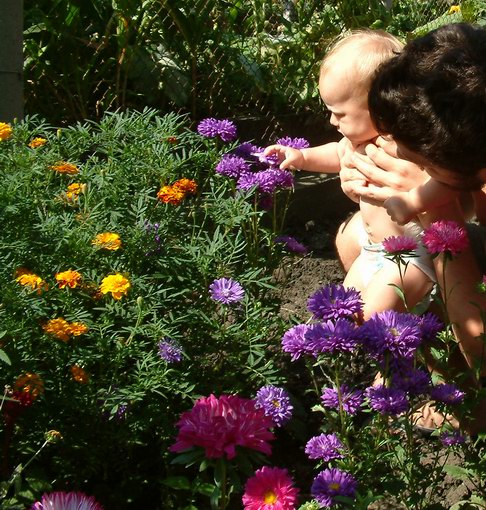 Two months later: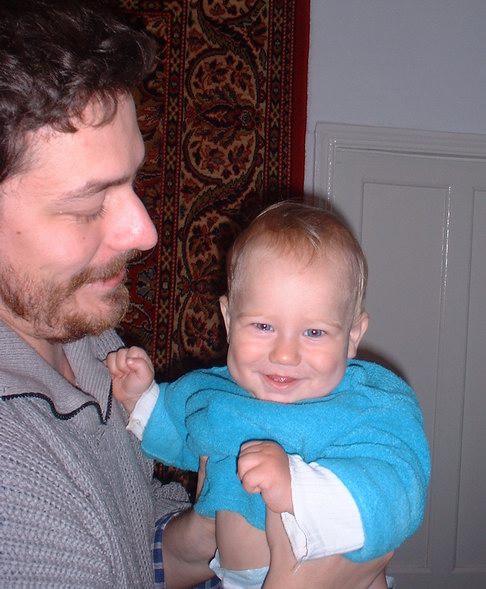 we like to fly: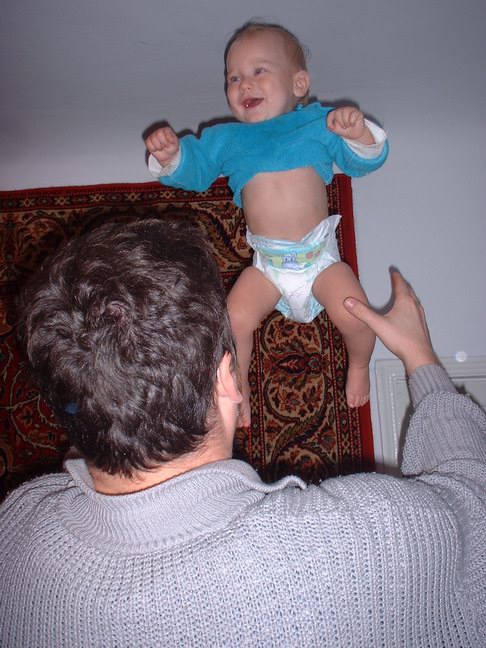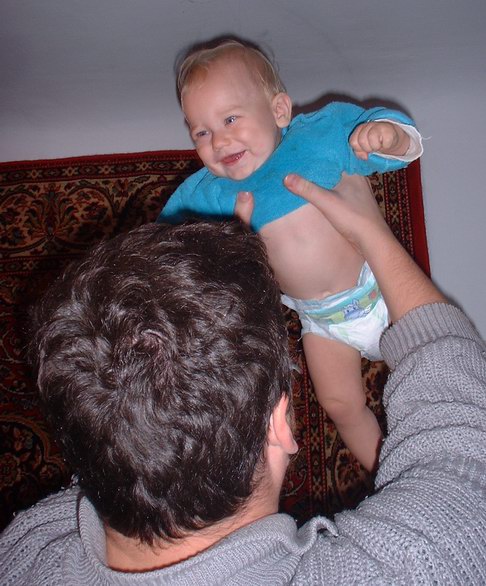 Anthony: Mommy, I want a little more, please!
Sergio: Yes, why do you think it's enough?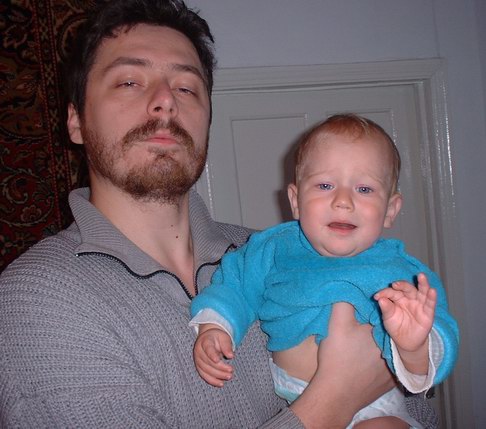 let's the fun go on: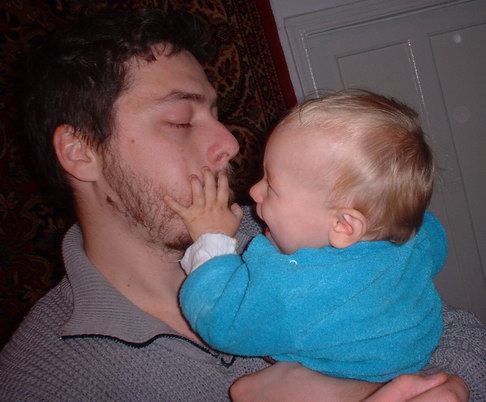 Two more months have passed, and now we're interested in gadgets: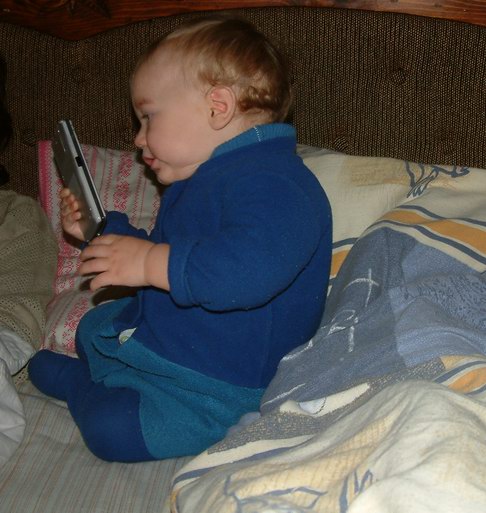 for instance this PDA looks funny: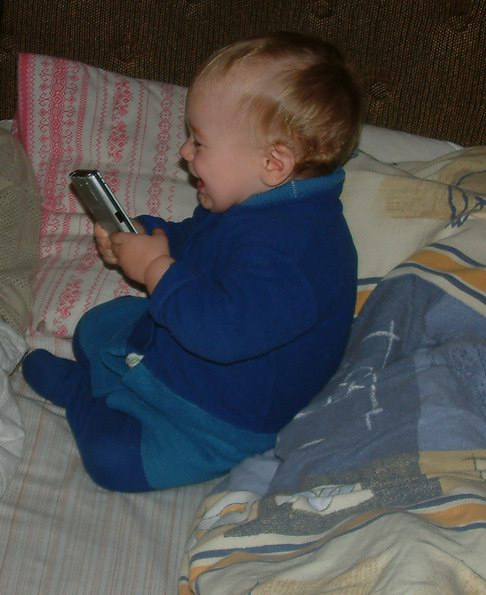 hosted by veghost.com